Master Data Management
Accurate master data is the basis for smooth business processes and valid decisions.
Master Data Management (MDM) includes all organizational and/or technology-based activities for the sustainable improvement of company-wide master data. These take place in close cooperation between the individual business units and the IT department. In this way you ensure good data quality in your business processes and your entire company.
Company-wide master data form the basis for the strategic and operational management of every organization. They describe the core business objects. They are clear and consistent. They are used across departments and have a high value. The goal of master data management is to create a uniform view of the data, to determine correct data records (golden records) and make them available in one place (single point of truth).
The right product for master data management:
Customer master data
Read your customers' wishes from their lips, enable a correct personal approach, think of your customers for their birthday and support them in case of problems with a quick and easy solution. Furthermore, well maintained customer data is the basis for your customer analysis and customer value calculation.
Material master data
Ensure a smooth supply chain and keep track of your resources. In addition, take advantage of the savings potential from larger procurement volumes in purchasing and prevent capital commitment and increased process costs.
Product master data
Manage the data streams in your merchandise management and shop systems efficiently and noticeably increase the data quality in your online shop. Rely on valid and high-performance reporting through reliable product data.
Supplier master data
Systematically build the central foundation for effective management, negotiation and control of your suppliers. Meet the high expectations of your customers: a smooth user experience (e.g. perfect search results) and purchase processing (correct shipping) – both dependent on maximum data quality.
Blog
Our blog post describes the different data types and their typical challenges. It provides solutions for optimizing your master data.
Financial master data
The central organization and administration of your financial and accounting data ensures the highest data quality for accounts receivable, accounts payable and assets as well as other accounting data. The optimization of data quality results in simplified invoice verification and further invoicing. It also creates the basis for cost controlling.
ADVANTAGES OF MASTER DATA MANAGEMENT
Master data is used throughout the company in a variety of processes, for example to optimize materials management, resource allocation in the organization or to create reports and decision bases for corporate development. The close integration of master data thus requires excellent management and optimal data quality.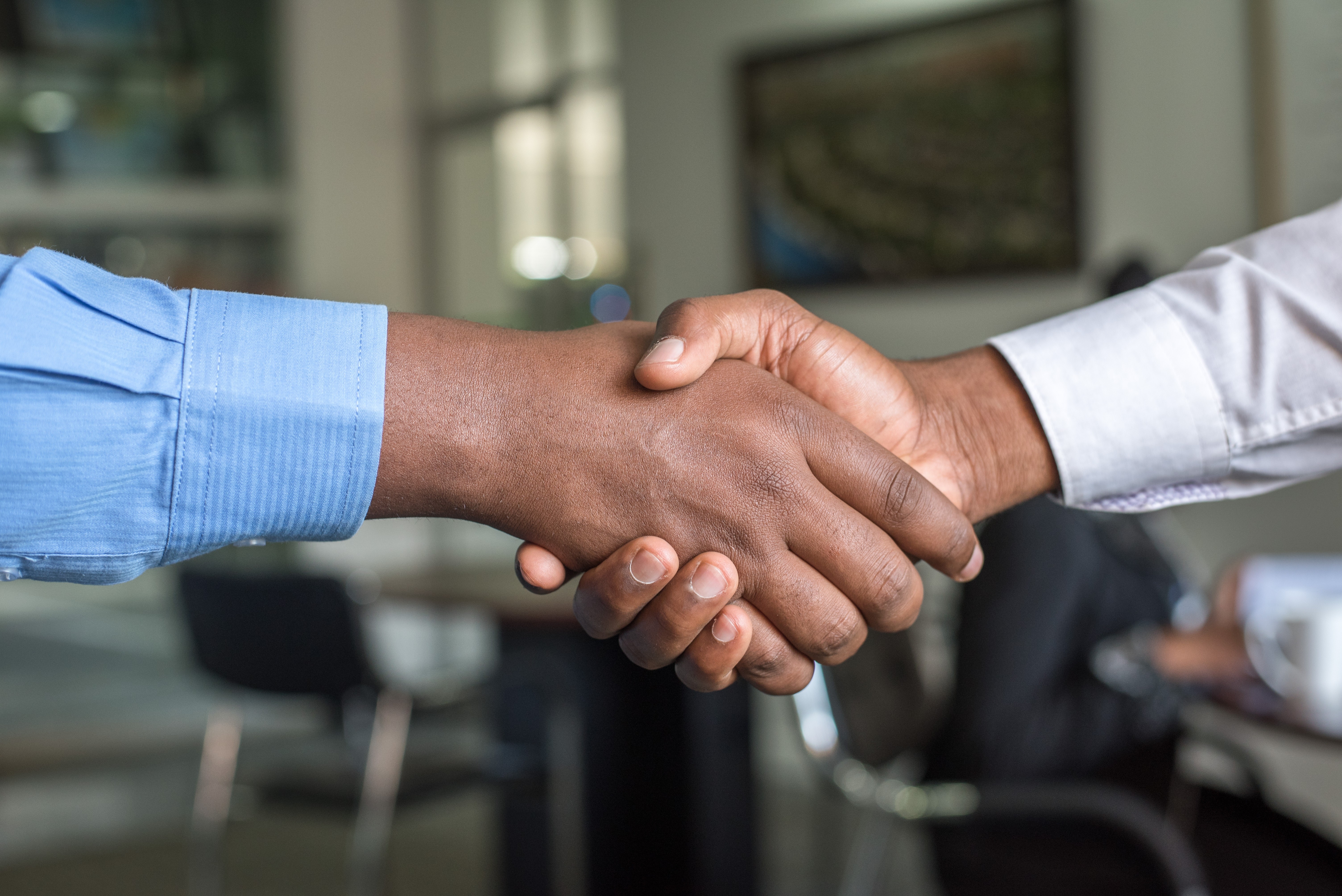 Which turnover was achieved with the "right" customer Peter Müller?
Illustration of the relationships between data from different sources
Data from different applications are interdependent and can be made visible by means of rules (mapping). Mapping is derived from corporate strategies and the resulting definition of structures and relationships. In this way, consistency in data records and terminology can be maintained.
Find out if Peter Müller and Peter Mueller are the same person.
Identification of "golden records" in the entire data landscape
When merging master data from different systems or applications, data records that are incomplete, redundant or inconsistent are unified. As a result, all company-wide information is displayed centrally.
Define that only Mr. Müller's personal customer advisor is allowed to change his master data.
Control over responsibilities and interactions
Using the same master data records from different departments and persons is an organizational challenge. For this reason, the definition of roles, authorizations and workflows guarantees an overview of changes and thus enables high data quality to be maintained.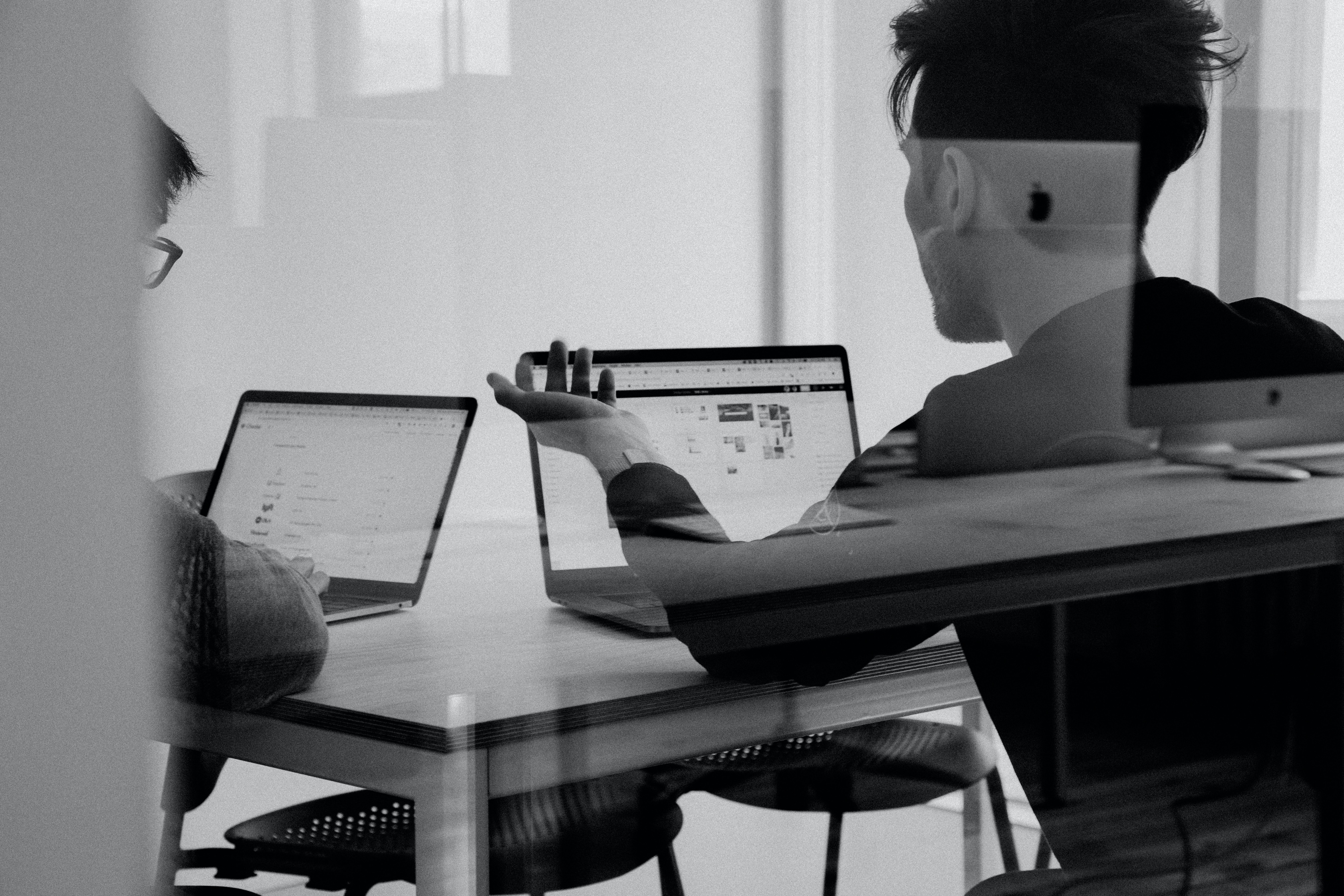 Project process
Introduction and optimization of master data management in your company
The introduction and development of optimum master data management is divided into different project phases. MDM requires close cooperation between the individual business units and the IT department.
From our experience, we have identified four project steps to ensure the best data quality and a high level of MDM maturity in your company.
Read more in our blog
Our blog covers Master Data Management, use cases and white papers for successful enterprise MDM projects.