The tool to implement data governance processes. Make your business rules, responsibilities and policies transparent!
WE SPEAK DATA.
DATAROCKET Guide is designed to provide organizations with an innovative new entry point for building a data governance organization. The tool helps you navigate through the structure and mapping of your data governance organization and provides all participants with an overview of responsibilities, policies, and standards across all IT systems and business processes. 
Data governance should not be perceived as a constraint or a burden. It is instead a tool for bringing about clarity as well as mutual understanding through the (mandatory) discussion, agreement, and documentation of dependencies and responsibilities.

Vincent Oefner

Minimax GmbH, Head of Master Data Management
Implementation of the DATAROCKET Guide data governance tool helps us to break down the walls between our data silos and regulate responsibilities – without taking resources from other systems in our existing system landscape. We transform informal processes into formal processes and convert existing informal responsibilities into official responsibilities. In this way we get the buy-in of employees and managers and make it easy to transition the data and processes, ultimately resulting in a successful cultural change.

Manfred Nielsen

ROSEN Technology and Research Center GmbH, CDO
Master data governance is the enterprise-wide and system-independent foundation that helps us protect our data quality and support efficient core and business processes. It's important to define and communicate clear responsibilities and roles, as well as to follow precise guidelines.

Stefanie Gries

Senior Professional Master Data Projects & Governance
Dashboard
All tasks and requests from Guidelines

Changes in Data Assets

Follow-up notifications 

Analysis of results from external data quality tools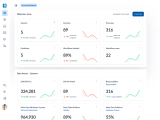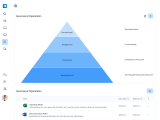 Organization 
Mapping of people within an organization 

Conversion of business roles into data governance roles

Establishment of governance councils and management levels
Business Terms
Document company-specific terms and designations 

Link business terms and establish connections 

Add explanatory and additional business terms to Data Assets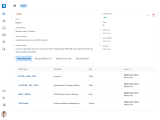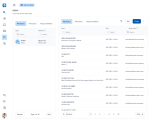 Data Assets 
Technical structure: data structure in existing IT systems and their metadata 

Domain structure: mapping of data domains across systems 

Process structure: mapping of business processes across data domains
Guidelines 
Definition of standards and guidelines

Workflow-based requests for policy creation or modification

Automated technical guidelines for direct implementation in the external data quality tool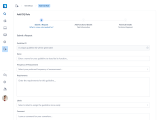 DATAROCKET Guide
LIVE DEMO
Gain insight into the context behind DATAROCKET Guide. The tool provides you and your entire organization with transparent and easy access to your data governance.
More about DATAROCKET Guide
We will guide you through the use of DATAROCKET Guide in your company and advise you on how to set up your data governance organization.

Anna Korndörfer
Product Owner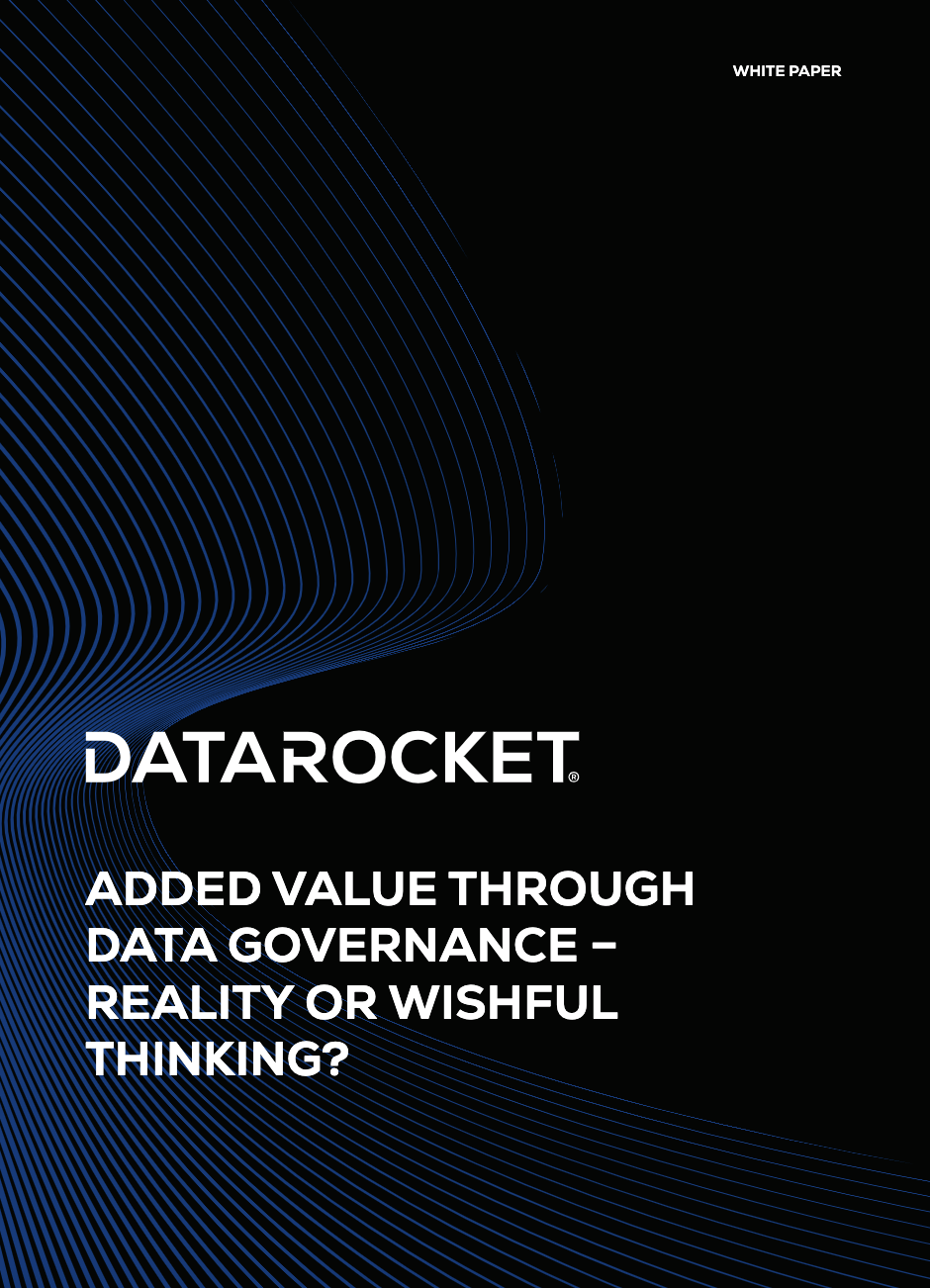 White paper
DATAROCKET
Added Value trough Data Governance –
Reality or wishful thinking?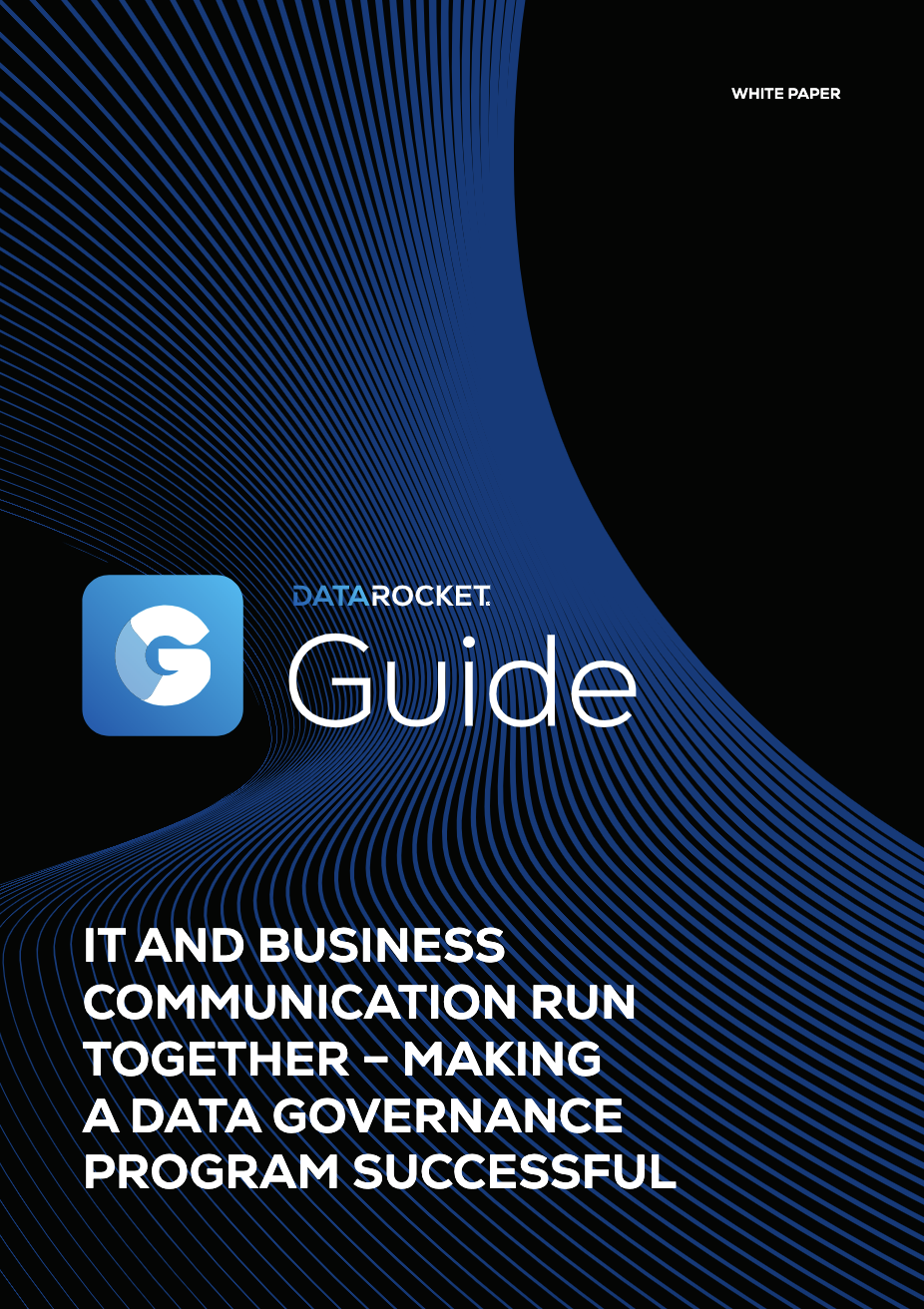 White paper
DATAROCKET Guide
IT and Business Communication run together making a Data Governance program successful
Blog
Our articles and publications on the topic of data governance. Use cases and white papers on the use of DATAROCKET Guide in the company.