Highly Awaited Follow-Up:
"Non-Invasive Data Governance Strikes Again" by Robert S. Seiner
I work as a consultant and support companies in establishing data governance in their organizations. That's how I got to know Robert S. Seiner (nickname: Bob) personally during a data governance project at a customer in the USA. Bob is considered the "guru" for Data Governance in the US (and abroad) and I was impressed with his framework and the implementation of the Non-Invasive Data Governance organization.

Astrid Gelbke

DATAROCKET, Director Business Strategy
Astrid Gelbke is Director of Business Strategy at DATAROCKET and a data governance expert. She collaborates extensively with renowned data governance expert Bob Seiner.
Astrid has taken on the task of translating his insights into the German version of his book Non-Invasive Data Governance. This undertaking has made Bob Seiner's thoughts more accessible to a German-speaking audience.
Now, nearly a decade later, we are eagerly anticipating the upcoming release of Bob Seiner's newest book "Non-Invasive Data Governance Strikes Again". This eagerly awaited sequel delves deeper into the non-invasive approach to data governance, offering invaluable insights and real-world experiences gained over a span of more than a dozen years.
"Non-Invasive Data Governance Strikes Again"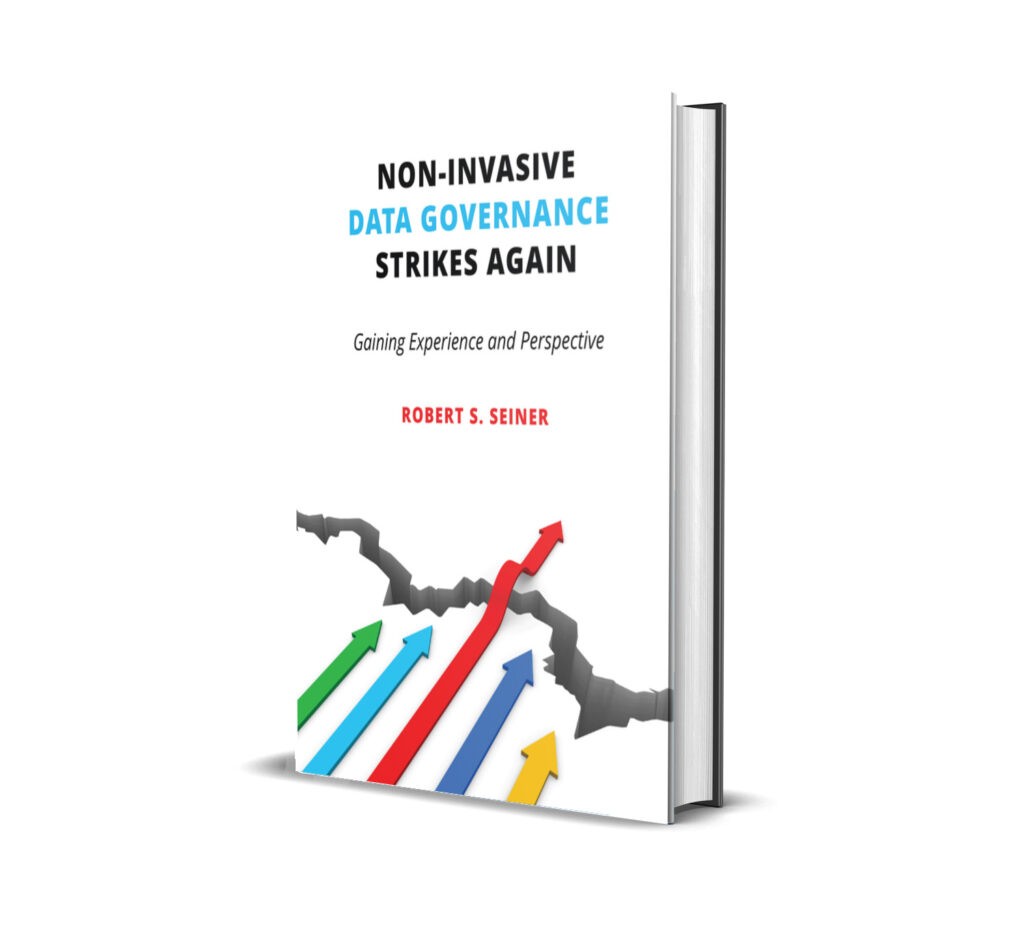 "Non-Invasive Data Governance Strikes Again" explores the evolving landscape of data governance that now includes enterprise data strategies, large language models (LLMs), data mesh and fabric, the gamification of data governance, and much more ... taking readers on a journey that showcases the author's extensive experience and the lessons learned through implementing non-invasive data governance programs. Drawing from his real-world encounters, Seiner provides an insider's view of the challenges faced, solutions discovered, and the overall impact of non-invasive data governance on organizations.
Key highlights of the book include:
Lessons learned from implementing Non-Invasive Data Governance.

New perspectives to consider when implementing data governance.

Ways to gain leadership's support and demonstrate business value through data governance.

Considerations for organizational design and the roles of a data governance program.

How to govern people's behavior and provide them with tools that will enable them to be successful.